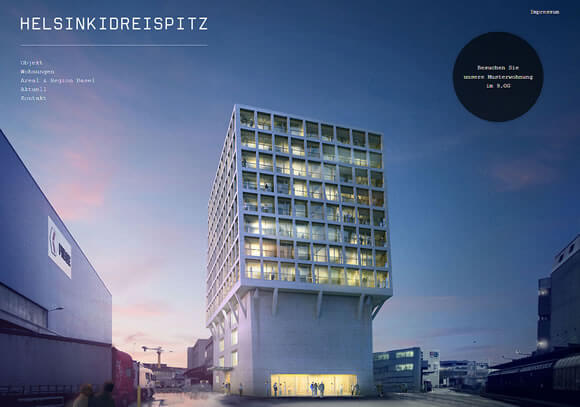 Mixed use high rise development in the industrial Dreispitz area of Basel comprising of art storage/ archive facilities for HdM on the lower levels and above office spaces and 41 apartments offering panoramic views over the city.

Preparation of Tender and Construction Documentations, MEP Consultant Co-ordination due to layout changes.

Completed in autumn 2014.